One of the most fun and adventurous so far, this edition of the Jukebox Heart Podcast requires a bit of a warning for language and adult content. But I'll talk about that at the approrpriate moment. For now, let it be said that this installment of Jukebox Heart covers a lot of ground, from Perfect Pop to Raucous Rock to Cerebral Seduction to Ekstrapolated Eksperimantalism and the entire continuum between. The most perfect and fitting image for this podcast blog entry was provided with enthusiasm from my old friend Shawn Syms. Thank you Shawn. Everything you touch turns to gold.
As usual, the playlist is below and contains as many links to the artists and labels as possible, Below the cut, the playlist is expanded to show imagery and information about the releases included here. Please feel free to do more research on any of the material presented here, and write back to me with your comments.
In addition, Check out the updated Press To Play feature, avaialble only at the website, featuring an archival WZBC radio program from September 19, 2001 and music of Bourbonese Qualk and related bands. Four videos as well, including our very own BLK w/BEAR, Animal Collective, Nurse With Wound and exciting reunion concert footage of Teenage Jesus and the Jerks.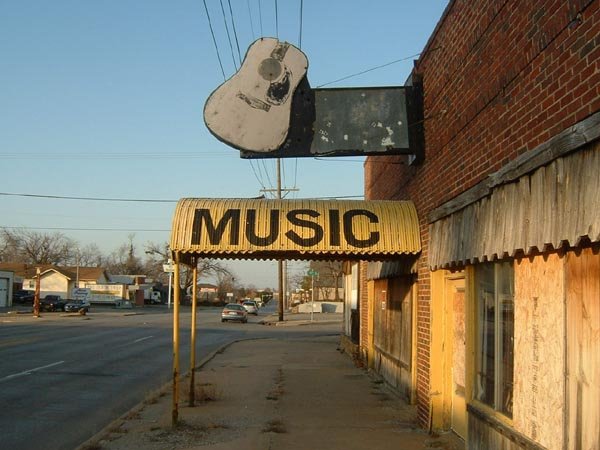 Audio clip: Adobe Flash Player (version 9 or above) is required to play this audio clip. Download the latest version here. You also need to have JavaScript enabled in your browser.
Click the link below to download. Click the arrow above to listen online. Or better yet; subscribe and get them loaded into your podcatcher automatically.
Jukebox Heart 014: The Secret Alphabet of Jukebox Heart.
Playlist
Cyberphobe – Hallo (extract)
(Various Artists – Free Spech For Sale, no label, 2002)
David Grubbs – Don't Think
(Rickets and Scurvy – Drag City 2002)
The Burning Paris – Building My Own COffin
(The Burning Paris – Magic Bullet, 2003)
Charles Hayward and Nick Doyne-Ditmas – My Secret Alphabet
(My Secret Alphabet – Sub Rosa 1993)
Stop Children – Medicine Head 24 Hour (extract)
(Various Artists – Free Spech For Sale, no label, 2002)
The Fakes – Safety Cuts
(Real Fiction – Chainsaw 1993)
Slumber Party – Electric Ocean
(Musik – Kill Rock stars)
Le Tigre – Mediocrity Rules
(From The Desk of Mr. Lady – Mr. Lady 2000)
Lifestyle – It Doesn't Mean That I Don't Love You (If I Forget To Call You Back)
(Frontier – Archenemy 2002)
Reggae Death Squad – Gek Op Mac Donald's (extract)
(Various Artists – Free Spech For Sale, no label, 2002)
Flin Flon – Shuffleboard
(Boo Boo – Teenbeat 1999)
Mental Health Hotline Clip
The Go-Find – Over The Edge
(Miami – Morr Music 2004)
Moving Units – Scars
(Dangerous Dreams – Rx Records 2004)
Jima – All He Sees is You (extract)
(Various Artists – Free Spech For Sale, no label, 2002)
Komeda – Flabbergast
(What Makes It Go – Minty Fresh 1997)
Panda and Angel – Ohio December 24th
(Panda and Angel – Jade Tree 2006)
King Of Woolworths – Bakerloo (main titles)
(Ming Star – Mantra 2001)
Not subscribed to Jukebox Heart yet? It's Free and Easy!