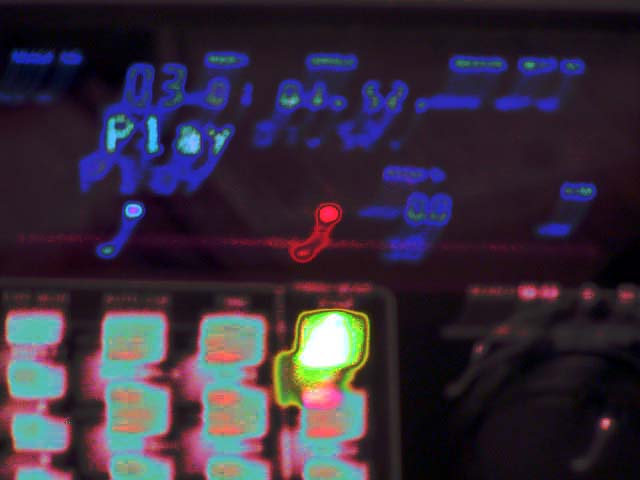 Contact | Comments | Main Links Page

The lust for technology has been a lifelong fetish for me, and since you are here reading this, I suspect the same is true for you. You just can't resist a new toy, can you? Here you will find links to all sorts of pages for Giga-Girl Gadgets and Big-Boy Toys. Go!


analog video to dvd - a great conversion tool.
cakewalk best music software!
gizmodo - one-stop shopping.
little sound dj - Another Gameboy music website.
malata dvp-520 | region free dvd - device access
nanoloops - synthesizer software for Nintendo Gameboy.
toneTHIS - for your cell.