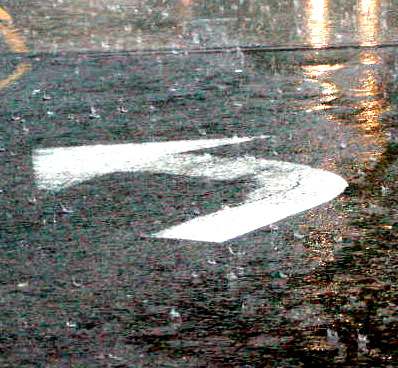 Contact | Comments | Main Links Page

Here you will find links to the pages of our favorite photographers as well as pages about photography and such.


bill owens - Inspired.
gail o'hara - Chick Factor Chick. It's all about chicks.
seze devres - A good friend and fabulous photographer.