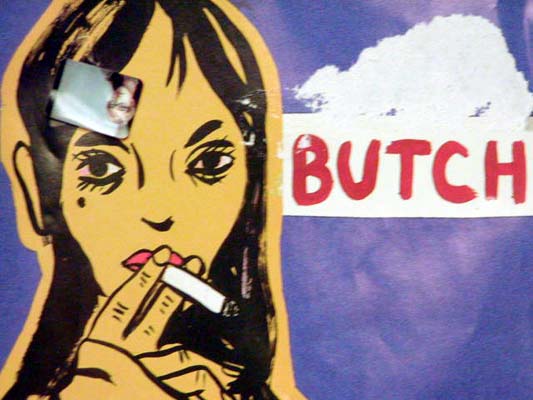 Contact | Comments | Main Links Page

Here you will find links to the misfits, the what-the-fucks, and the sites that don't quite fit into any of my other categories. Some of the best are here...


8-Track Heaven - For the analog tapehead in us all.
Beards - Satisfy your face fur fetish.
Buchla & Associates - Amazing Design.
Cat Meat - Because a varied diet is so important.
Commodore 64 Audio - Geek music at your disposal.
Commodore 64 Encore - ...ditto.
The Conet Project - Armchair espionage for the wee hours.
The Fuccons - the ultimate Japanese family.
Hitsquad - major source of music stuff.
Intetnational EMF Project - radiation.
The Lucky Cat - Quintessential Williamsburgh.
ManBeef - Whoa. This better be a joke...
Musee Tinguely - beautiful.
No Future - Not for me. Not for you, either.
Personal Records - a museum of Recordio productions.
Akira Rabelais - gorgeous art.
Radio Station Locater - Very handy!
Regrettable Food - file under ManBeef...
Turntable.com - ultimate spin cyclez...
US Naval Observatory - a source of amazing information.
Volkswagenism - bow before teh church of Volks.