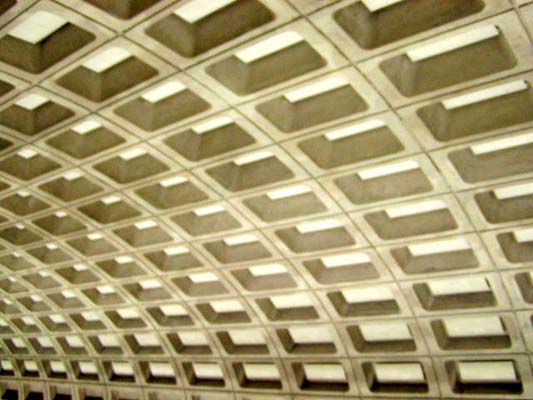 Contact | Comments | Main Links Page

Here you will find links to various relevant media outlets, such as magazines, websites, radio stations or individual articles, etc.


archis - Brilliant architectural journal.
arthur - transgenerational counterculture magazine.
atlas press - extremist and avant-garde prose writing.
atomic ranch - postwar architecture. neato.
chick factor - Chick Factor Magazine. So cool.
computer music journal - the go-to guide...
cTheory - all aspects of sound theory discussed.
disquiet - Reflections on ambient/electronic music.
Dylan Horrocks - New Zealand based comix master.
gum - must be held in your hands...
laska comix - KAKTUS comics, with Nesmo, Laska, et al.
mit press - I'll never catch up on my reading...
not bored! - anarchist, situationist, xerox journal.
one story - Literally, one story.
perfect sound - online music zine.
re/search! - Industrial Culture lives on...
res magazine - Film, video, art, music, design.
sterile cowboys/PRODUCT - monthly sub-culture video zine.
switch - A WEALTH of information.