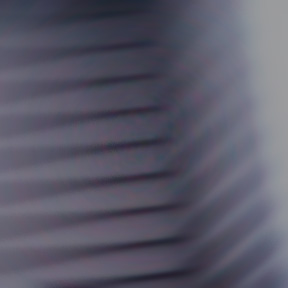 Contact | Comments | Main Links Page

Here you will find links to a variety of pages related to Film and Video. Individual artists as well as sites devoted to the art of creation.


harry smith - 20th century avantgarde film maker.
len lye - pre-WWII avant animator.
maya deren - dierector Meshes of the Afternoon.
norman mclaren - extraordinary work.
robert breer - postwar animator.
rodeo film co. - One site with two main links.
stan brakhage - the icon.
the video beat - b-movie heaven.
todd lincoln - underground film maker Todd Lincoln.
tourist pictures - some more interesting films.