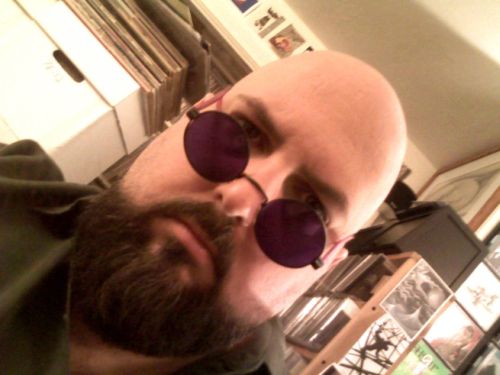 Contact | Comments | Main Links Page

I try to keep up with these and pthers every week. Not always easy.


joe.my.god. - enriching.
design sponge - hot!
archidose - Daily dose of architecture.
wired music - music is the new battlefield.
eno's progeny - ambient music through the decades.