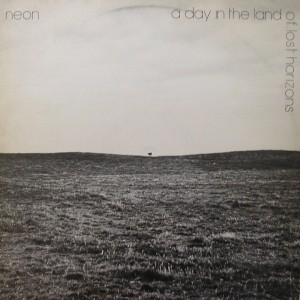 In yesterday's Blogroll post, I mentioned some old blogs that are no longer active and have been deleted from the blogroll. I also mentioned some new additions.
For today, I saved the discussion for those blogs whose owners are burnt out on blogging, or whom, for other reasons, are no longer adding content.
One such site is No Longer Forgotten Music, who have been posting some of the BEST long-lost music on the site for years. I recently logged in to find the dreaded "Final Entry" notice, and noticed that a lot of the links were no longer functional. As it turns out, NLFM are not taking any of their links down, but many of them are on shared service sites that no longer operate.
Jukebox Heart has been in contact with No Longer Forgotten Music, and they have agreed to let us post the links that no longer work there. So, I'll be feverishly researching his site for the broken links, and will be bringing them to you here on Jukebox Heart. Jukebox Heart is very grateful to No Longer Forgotten Music for allowing us to bring this music to you.
The first item I'm sharing here with you is the album by Neon, "A Day In The Land of Lost Horizons". From the NLFM website: Neon were a four piece band from Eindhoven, The Netherlands, who, as far as I know only recorded this 12″, one of the two releases on Subdivision, a side label of Torso. The other one, by Phantom Limb, was posted by Phoenix Hairpins a while back. Music that is a bit lighter than Joy Division, and sounded like The Cure area 'Seventeen Seconds'.
Here is a sample track.
Audio clip: Adobe Flash Player (version 9 or above) is required to play this audio clip. Download the latest version here. You also need to have JavaScript enabled in your browser.
Subscribe to Jukebox Heart here.