In this new category, Jukebox Heart invites the readers to make a request from the archives. Each month, we will select one request and ask the submitter to write the text for the Jukebox Heart blog entry.
Selection of the request is, of course, at the discretion of Jukebox Heart, as is the approval of the text.
You have a huge selection from which to choose. The only restrictions are that you must select from items listed in the Jukebox Heart library which have not already appeared in Jukebox Heart. To make a request, please visit my library page here and email your request to me. That's all there is to it!
Who will be first?
Audio clip: Adobe Flash Player (version 9 or above) is required to play this audio clip. Download the latest version here. You also need to have JavaScript enabled in your browser.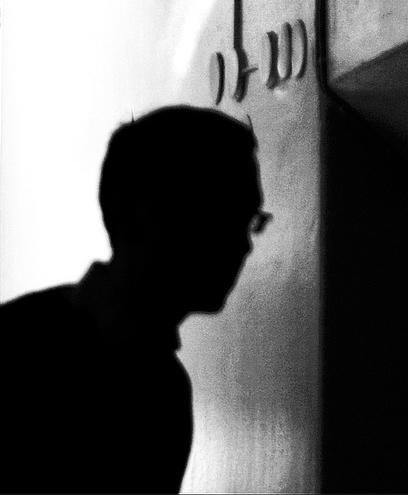 Not subscribed to Jukebox Heart yet? You should! It's easy and its FREE! Jukebox Heart is also on Facebook and MySpace.