Silence is a feature in Jukebox Heart where I just yammer on about the music I'm listening to throughout any given week which is not included on any other audio entry. I usually do this once a week or so to sum up the miscellaneous stuff that got some attention…
***
The Swans "Celebrity Lifestyle" Single (Young God/Invisible Records CD 1994)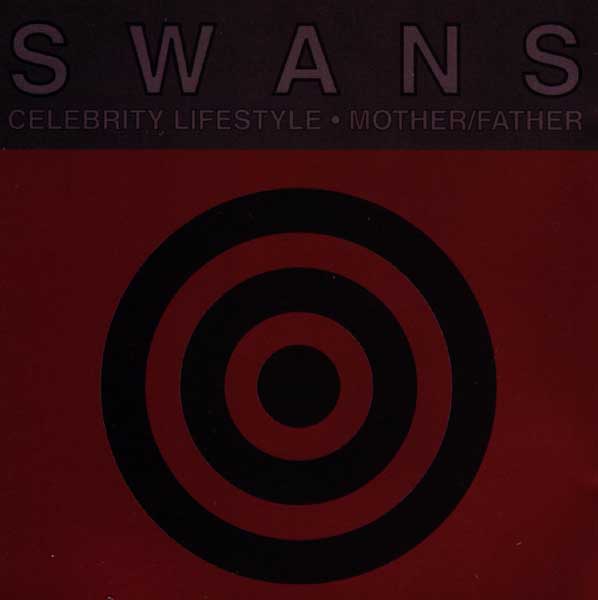 I am so mixed about this band. In the early days, the band could do no wrong. It was a slow, vague decline for me that I think ended with the band's dreadful cover of Love Will Tear Us Apart and their assumption of a very deliberate goth persona. I just never saw that coming. I love goth, but something about that marriage just doesn't work. And given that 50% of marriages end in divorce…
But even given that, sometimes the band emerges with some pretty amazing shit. This is not that, though. Sorry…
***
Grand Ulena "Neosho" EP (Family VIneyard Records CD 2003)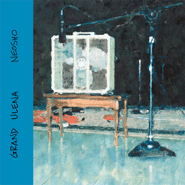 Unassuming, but still formidable. "Grand Ulena masterfully bridge the gap between the uber-angular non-repetitive hyperstructuralism of the most rigid, martial modern classical composition and the traditional rock and roll power trio format while leaving everybody wondering what the hell just happened." Sadly, the band appears to have put down their noisemakers for good…
***
Violent Femmes – Freak Magnet (Beyond Records CD, 2000)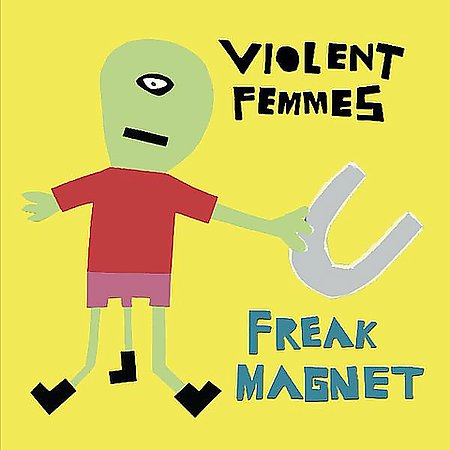 While this doesn't have the hitmaker potential tracks like Gone Daddy Gone or Blister in the Sun as did their 1982 debut, but it does have some very fun moments. One of the only stable aspects of the band is their aversion to rehearsal. Due to this they would take the music to the streets in an attempt to hone it and earn some spare change. It was on one of these occasions that they were spotted by the Pretenders. Chrissie Hynde and the gang were so amused by the Violent Femmes antics that they invited the band to open the show for them. The hometown Milwaukee audience received the Femmes with unanimous booing. However by the end of the set the Femmes had converted approximately 50% of the audience to their cause. Many years later Brian Ritchie encountered Hynde when the Femmes and Pretenders shared the bill at a radio concert. She said, "Oh, you're still around." The Femmes borrowed $10,000 from Victor De Lorenzo's dad to record their legendary first album in 1982. Slash Records in Los Angeles was the only label to offer them a deal with the amazing advance of $0. The band accepted the deal and started on the predictable round of world tours, recording, more world tours, nervous breakdowns, band members quitting, solo albums, regrouping, more touring, divorces, more crackups, dropped from record deals, new deals, more touring, record company going bankrupt, lawsuits, etc. etc. etc. ad infinitum. Fast forward to the present. Many things have changed. One thing that hasn't is the sound of the band. Their loose, improvisational, acoustic sound is timeless. You heard me; I Said Timeless.
***
Test Dept. – Proven In Action (Invisible Records CD, 1990)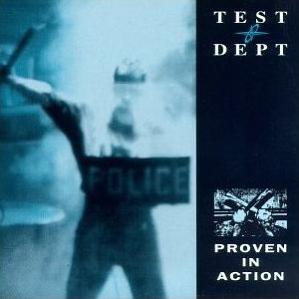 One of the best bands to emerge from the first wave of Industrial music circa 1980, Test Dept. is defined by its use of percussion. This is a live album, recorded at the Actuelles Festival up in Canada, in 1990.
***
Tahiti 80 – Fosbury (The Militia Group CD, 2006)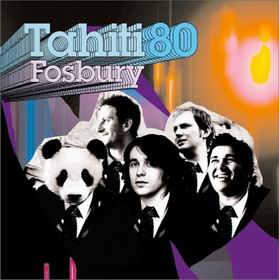 Tahiti 80 JUST released their fourth album this week, so we'll e hunting around for that. But for now, the wonderful Fosbury has to hold its place. Tahiti 80 is an English-language French pop group formed in 1993 in Rouen, France. The group's name originates from a slogan on a t-shirt worn by Xavier's father. Their music resembles pop with soul tendencies. They have encountered a fair amount of success in Japan, notably. The true Tahiti 80 fan will need this release plus the import release on the Atmosphériques imprint. The import has 3 tracks that this, the US version does not have, while the domestic version has two tracks that the import does not have. Why do they do that? Oh, yeah, the domestic also includes a fabulous and exclusive bonus disc with the sweet sweet "Give it Away" track, and a totally cheeky cover of the Turtles' Happy Together.
***
Jah Wobble – Requiem (30 Hertz CD – 2003)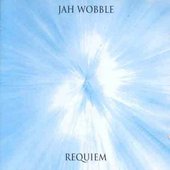 Much respect for this man. Given his personal musical diversity and his breadth of talent, it shouldn't be a surprise that every release is a technical masterpiece regardless of the fact that some may fall outside the limitations of the individual tastes of his fans. There are some of his recordings which I absolutely lovelovelove while others leave me comparatively unmoved. Requiem is just brilliant, appearing as an extended orchestral journey in five movements, of spiritual awareness, ranging from somber & melancholy to uplifting & enlightening.
***
Discom – Automot (Deco CD, 2003)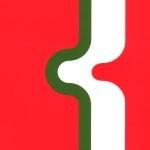 The Deco imprint, run by Discom themselves, is a totally obscure and abstract imprint from France releasing the most challenging and far left-field stuff from ambient to insane experimentalism to synthpop. Discom is the experimental electronic project of Lionel Fernandez and Erik Minkkinen. Since they release their music on their own label Deco, Discom can afford to do what they want to do without label meddling. Not that I see any need for meddling, nor believe in some great label conspiracy to streamline bands within this genre. Not me. Er… *wink* Anyway, the album is made up of all sorts of sounds and noises – "chewing gum sounds and bubble cracks, marshmallow high frequencies" and more, mostly used sparingly in a "less is more" fashion. This album is playful, enjoyable and innovative. But it takes time to get into it.